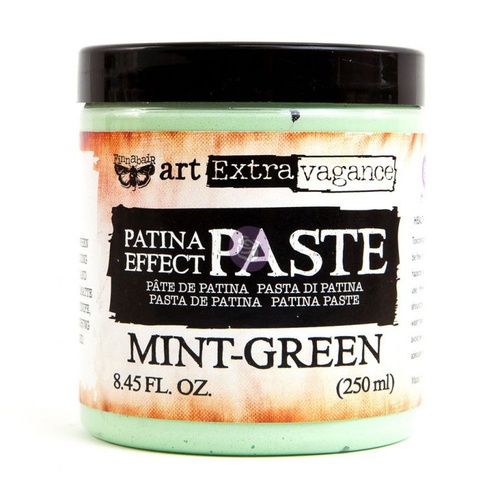 Art Extravagance - Patina Paste 250ml - Mint Green
SKU:
---
Положения и условия
30-day money-back guarantee
Shipping: 2-3 Business Days
Opaque, thick paste with matte, patina-like finish. hard and permanent, yet flexible, when dry. perfect for creating patina texture and adding dimension, great for steampunk, grunge and masculine project. for best effects apply 3 colors of the paste with a sponge, palette knife, texture tool or paintbrush. water-based. archival-safe. non-toxic.