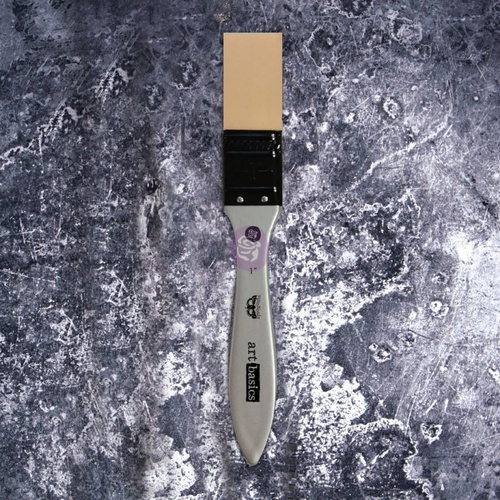 Art Basics - Mixed Media Silicone Brush - 2,54 cm
SKU:
---
Положения и условия
30-day money-back guarantee
Shipping: 2-3 Business Days
Set of unique, double sided art tools for painting and creating texture on your mixed-media projects. With soft, taklon hair brush on one side and silicone texture tool or brush on the other Art Basics Texture Brushes are great for any smaller projects such as journal pages, artistic scrapbooking, collage and home decor. Easy to clean. 2 sets of popular brush sizes and texture tips to choose.