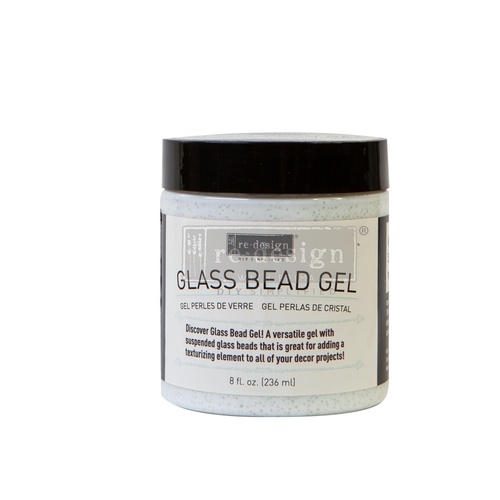 Redesign Glass Bead Gel - 1 jar, 236 ml
SKU:
---
Положения и условия
30-day money-back guarantee
Shipping: 2-3 Business Days
Discover Glass Bead Gel! A versatile gel with suspended glass beads that is great for adding a texturizing element to all of your decor projects! Apply it with stencils, palette knives, Stick & Style® Stencil Rolls and more! Gel can be combined with other mediums to colorize and tint the gel for a myriad of effects.