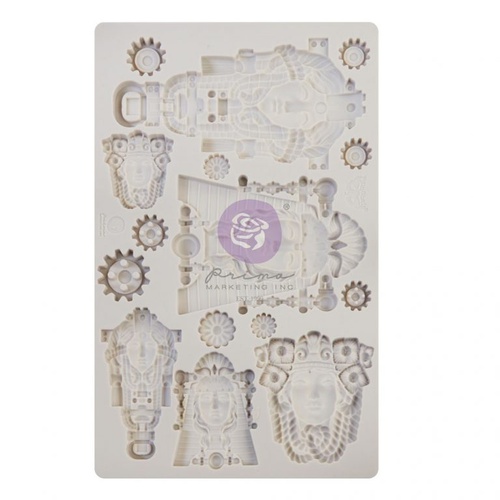 Finnabair - Moulds - Queens of Steam - 1 pc - 12,7 cm x 20,32 cm
SKU:
---
Términos y condiciones
30-day money-back guarantee
Shipping: 2-3 Business Days
High quality silicone moulds perfect for use with clay, resin and many other materials. Perfect for decor, art, mixed media and food applications. Heat resistant and food safe.